Bollywood Holi: Bollywood is at the forefront of every festival, see photos of B-Town's famous Holi parties
Publication date: | Tue, Mar 07, 2023 1:50 PM (IST)
Bollywood Holi: Bollywood has a special connection with each festival. At the same time, the brilliance of the Holi festival in movies is something else. The craze of Holi is with everyone, while songs from Bollywood movies further increase this craze. People have a lot of fun at Holi. The Holi festival is seen to dissolve the love among those with Rang Gulal. Today we are going to show you some glimpses of the popular Bollywood Holi. Every year, Bollywood celebrities throw the Holi party and share their colorful photos of this holiday with their fans.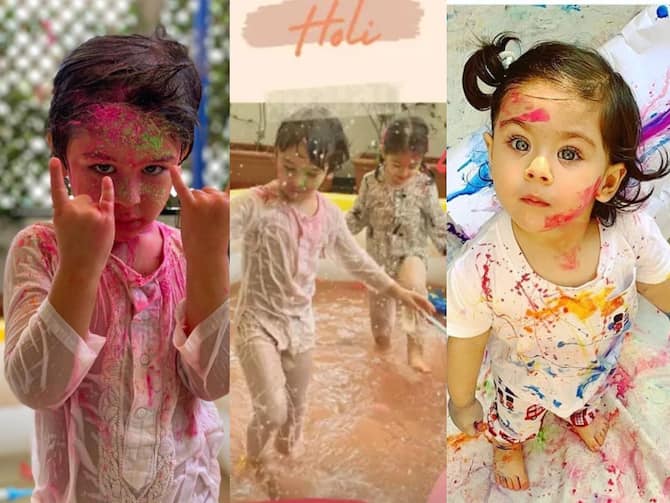 Last year, Kareena Kapoor Khan threw a Holi party at her house. His son Taimur Ali Khan also had a lot of fun at this party. Beautiful photos of which were shared by Kareena with the fans.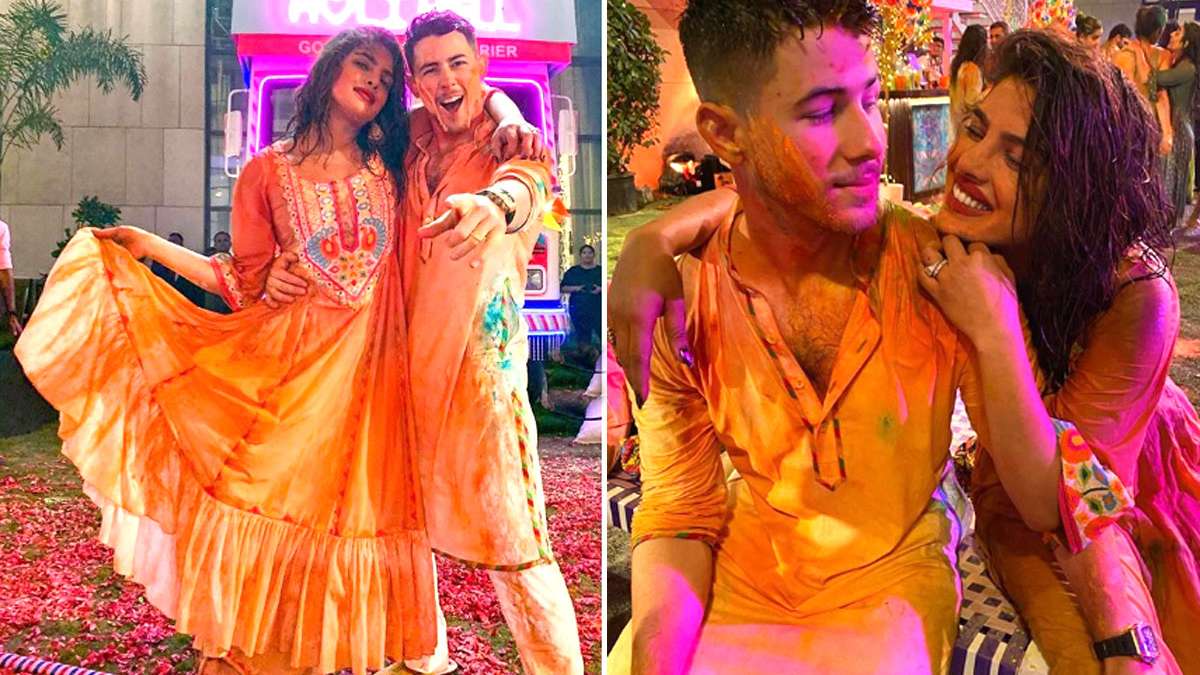 Priyanka Chopra also performed Holi in a desi style with her husband Nick Jonas. Apart from performing Holi in India, Nick Jonas also celebrated a special Holi festival in his country.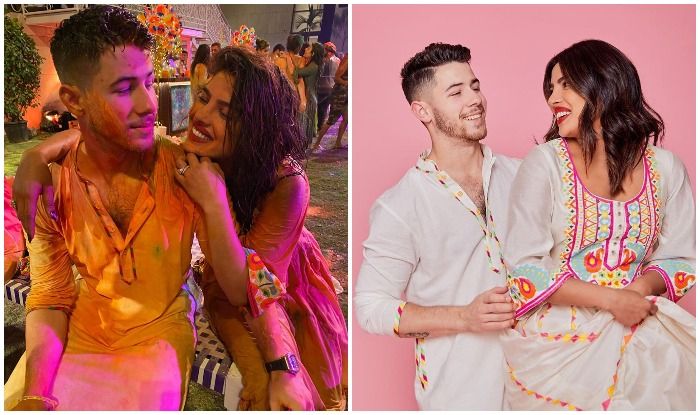 People still remember the Holi party of the 90s, when Shah Rukh Khan and Gauri Khan were seen performing Holi in full movie style in their Mannat.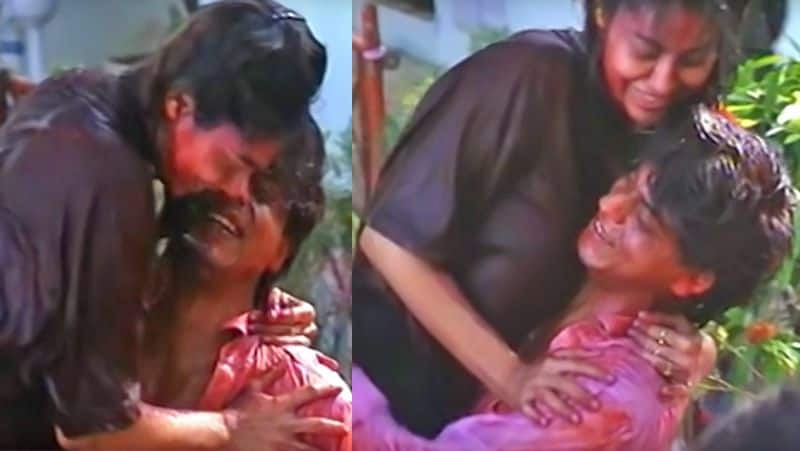 Raj Kapoor's lavish Holi party is quite famous at Bollywood parties. Fans still reminisce about many Holi parties held at RK Studio. At the same time, funny Bollywood songs further double the color of Holi.
Posted by: Ekta Sharma


,