Pune: The birthday of Deputy Chief Minister Devendra Fadnavis and former Deputy Chief Minister Ajit Pawar is today (July 22). These two leaders have an extensive network of workers throughout the state. So both are showered with good wishes. In Pune, however, a different discussion took place on the anniversary of these two leaders.

Head-to-head flexes of Ajit Pawar and Devendra Fadnavis were placed at Alka Chowk in Pune. One of the banners reads Ajit Pawar, the only parent, while Devendra Fadwanis' banner reads Impeccable Leadership Undisputed Kartuva. After this banner, which was placed face to face, we can now see the discussion in Pune, including the political sphere.

Read – the recession is coming; Be careful when making financial decisions, see what the giants are doing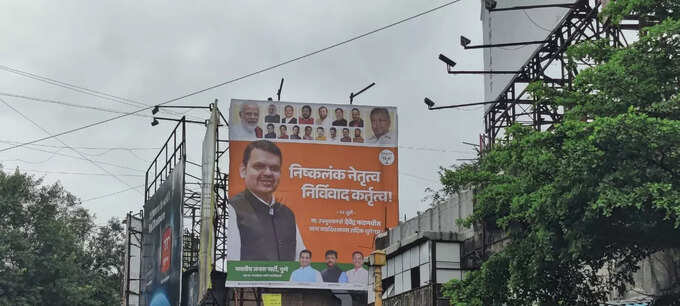 After the change of power in the state, however, in Pune, it is seen that there is a good fight between the workers of the former deputy chief minister Ajit Pawar and the grandmother deputy chief minister Will become Fadnavis. Who is the Guardian Minister of Pune after the change of power? There is a great discussion about this. In this, the name of Devendra Fadnavis stands as the Custodian Minister of Pune. Catching the same thread, NCP workers confused the BJP. Fadnavis noticed the NCP writing a text saying "There will be meetings…the fleet will be seen but there will be no such courage, one parent only".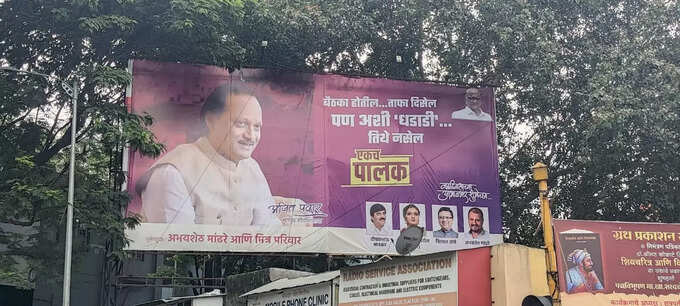 Read- Mumbai to Ambernath….'Rajputra's journey by local; VIRAL VIDEO